Conservation Research Programme
The SEED Conservation Research Programme (SCRP) is based in the beautiful coastal area of Sainte Luce, surrounded by extremely rare and threatened fragments of littoral forest. Join us and you will carry out important, hands-on, conservation fieldwork with species including lemurs, bats, chameleons and amphibians, help with community initiatives, and environmental education. You'll also have the chance to explore the local area, meet some amazing people and enjoy some spectacular sunsets.
Coronavirus/COVID-19 update
When the COVID-19 pandemic began, we suspended our volunteering programmes to protect our staff, volunteers, wildlife, and the communities we work with. In doing this we were closely following official advice, both in Madagascar and the UK. However, we are now looking forward to the future, when conservation volunteering in Madagascar can resume. Based on current information we hope this will be in early 2022 (see dates of schemes).
If you would like to register your interest in future volunteering schemes, or be kept up to date on the latest progress towards this goal, leave your name and email address using the form below.
At a glance
Programme length: 2 - 10 weeks
Dates: Four schemes each year. See dates
Location: Sainte Luce littoral forest, southeast Madagascar
Donation: From £795 plus expenses. Costs and further information
Apply online now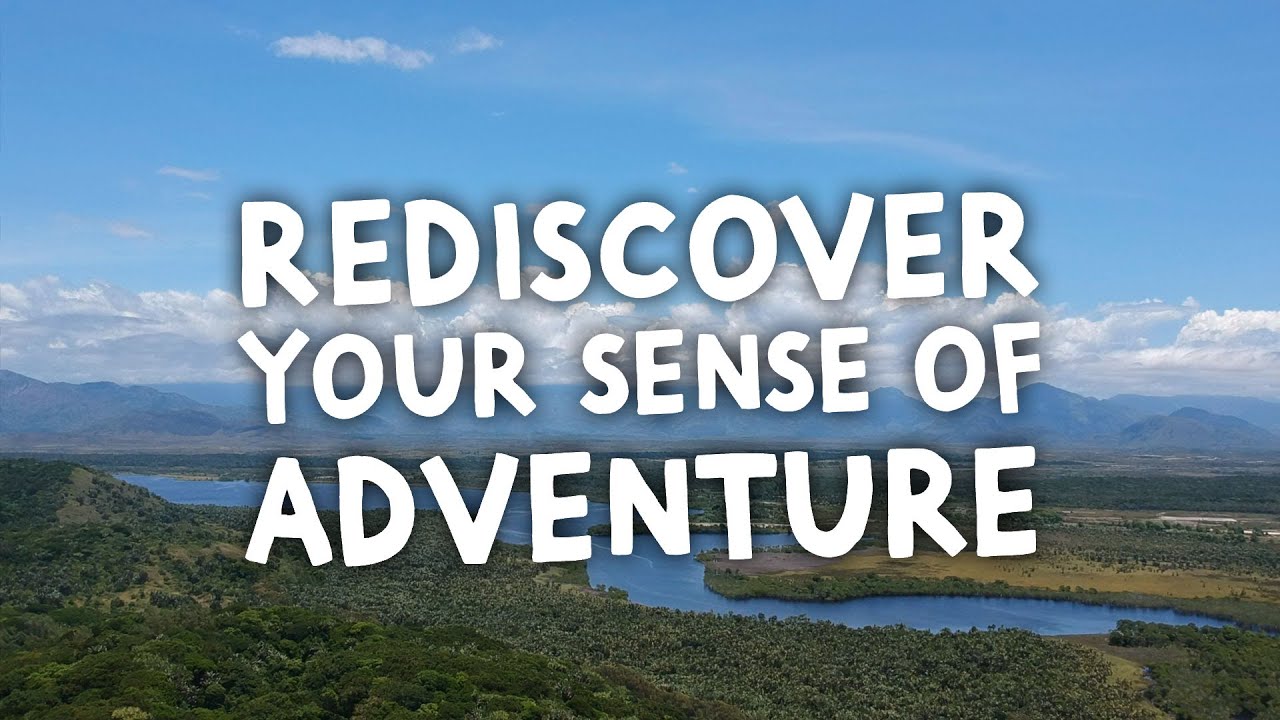 Volunteer in Madagascar
The southern littoral forest in Sainte Luce is one of only three significant areas of this forest type remaining in Madagascar, having been reduced by over 90%. As the forest has both high biodiversity and a heavily reliant local population, we work to combine scientific research with community conservation to build knowledge and capacity in the area.
Currently, our research focuses on biodiversity, collecting data about species present, their distribution, density, behaviour and habitats. Study species include lemurs, geckos, chameleons, bats and many more. The data is used to better manage the forests, support the local community and protect the species concerned. Volunteers also help to run regular environmental education classes for local children.
Resd more about our research programme
It's amazing when you shine your headtorch into the depths of the forest and spot a pair of golden eyes belonging to a curious woolly lemur staring back at you. You are always really close to the wildlife so you can really appreciate the biodiversity that Madagascar has to offer.

Phil, Conservation Volunteer
What's included?
Contribute to genuine scientific research
Detailed orientation covering Malagasy culture and background information
Professional guide team 24/7
Malagasy language lessons
All your food and campsite costs while with SEED Madagascar
Support before, during, and after your scheme from dedicated people
A proper adventure!
How do I apply?
Anybody aged 18 or over may apply to join the programme. To apply for a place on the SEED Madagascar Conservation Research Programme you can apply online (it takes about 20 minutes).
See dates and donation details